22jul(jul 22)7:12 pm25(jul 25)7:12 pmChakra Therapy Training Intensive:Awakening and Healing the Energy BodyNew York Open Center, 22 East 30th Street, New York, NY 10016
Event Details
Chakra Therapy Training Intensive:
Awakening and Healing the Energy Body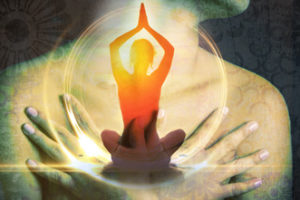 This intensive training for therapists, energy workers, bodyworkers, yoga teachers, healers of all stripes and those on the path of their own healing, offers us a basic foundation in Anodea Judith's signature Chakra Therapy, which is grounded in body-based (somatic) therapies, including Bioenergetics, Core Energetics, Somatic Experiencing and Formative Psychology. The chakras are organizational centers for the reception, assimilation and expression of life-force energy.
By working with the energetic core of each chakra, we can learn how to unlock the defensive patterns hidden beneath consciousness to free up the vital core energy within. The material covered will include: working with "charge," the body's basic life force; the formation and dissolution of body armor; chakras and childhood development; chakra diagnostics and body reading; chakras and character structure; working with trauma and PTSD; and decoding the language of illness.
Note: Tuition includes a comprehensive 75-page manual.
This course is a prerequisite to Anodea Judith's Chakra Therapy Practicum. Body Integration requirement in the Sacred Centers Certification Program.
Time

22 (Saturday) 7:12 pm - 25 (Tuesday) 7:12 pm
Location

New York Open Center

22 East 30th Street, New York, NY 10016