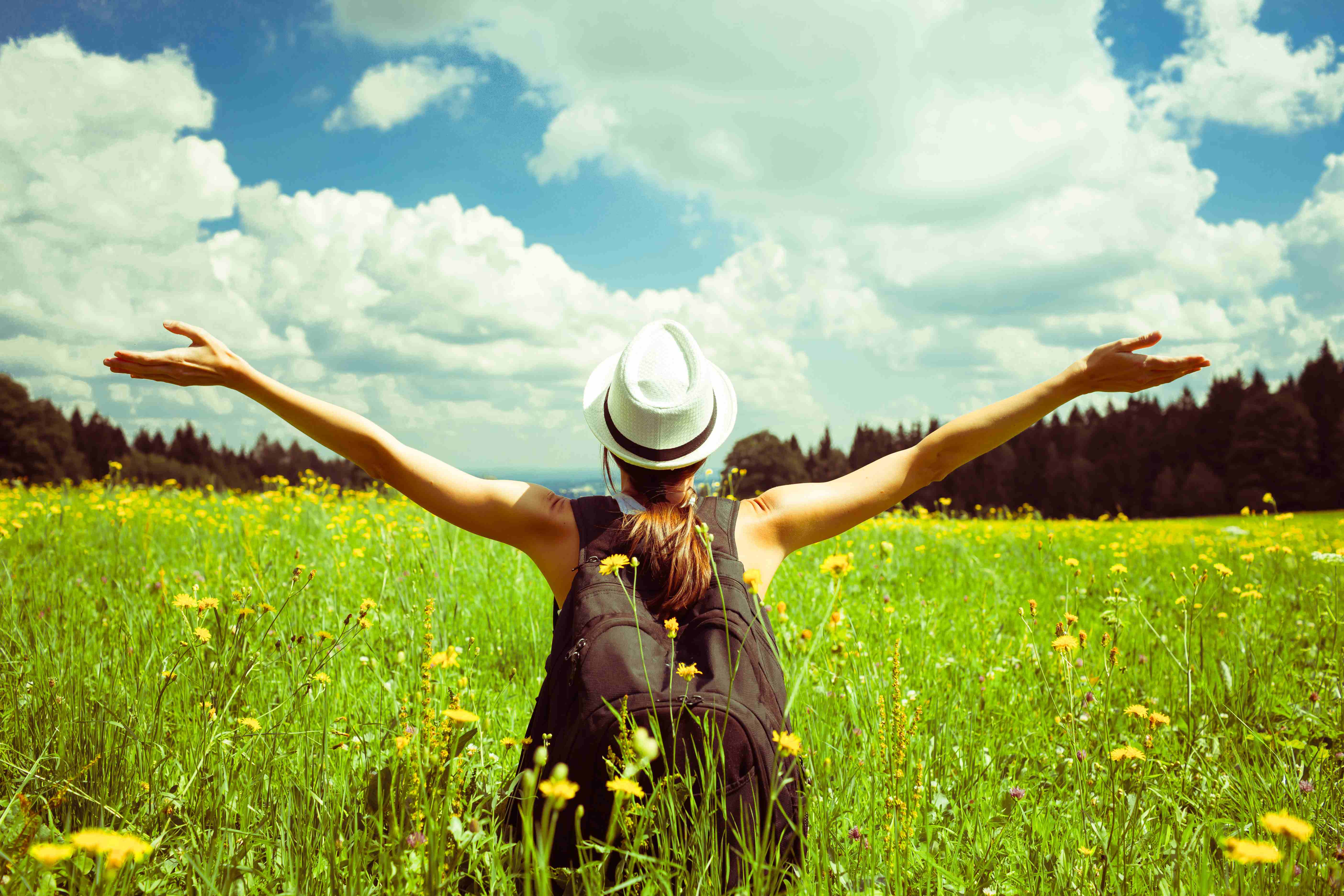 25 Oct

EXCESS AND DEFICIENCY IN THE CHAKRAS

While the journey through the chakras may be challenging at times, it's not as hard as the journey through life itself. And this journey occurs at all chakra levels.

When life hands out its troubles, as it does for all of us, we find ways to cope with them. In terms of energy dynamics, there are two main ways of coping with such difficulties. You can increase your energy in order to deal with the problem or decrease your energy in order to get away from the problem. This is an adaptation of the basic fight or flight response, programmed into our survival instincts.

Examples of increasing your energy would include creating a fever to combat bacteria, gathering your buddies to help fight a bully, or staying up all night studying for a test.

Decreasing your energy is a way of trying to get away from a threat—dissociating to minimize pain, running or hiding from the bully, or simply deciding not to care what happens to the test, perhaps by not showing up at all. As you engage in these defenses, over time they become "hard-wired" into your chakra system, meaning they exhibit their patterns unconsciously, whether or not these patterns really work for you.

When used repeatedly over time, these coping strategies create either excessive or deficient chakra imbalances. If you habitually increase your energy, you may find yourself overcompensating for some injury, fixating on something so that it becomes too important, or creating an excessive behavior in a particular chakra. Deficient chakras are created by habitual patterns of avoidance. Typically, some of your chakras take the lead and become excessive, while other chakras retreat and become deficient. It is also possible to create both excessive and deficient characteristics within a single chakra.

For example, if you didn't receive enough love or attention growing up, you might have adapted by creating behaviors to bring yourself into the center of attention, such as surrounding yourself with friends all the time. This would be an excessive response to a wound in the heart chakra. Yet another person with the same wound might become a loner and avoid social interactions as much as possible, thereby becoming deficient in the heart chakra. Others might surround themselves with people yet feel very alone, exhibiting characteristics of both excess and deficiency.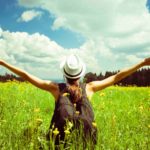 Taken from Anodea Judith's Chakra Balancing Kit
Thank you for your question about excess and deficiency and the third chakra in particular. Yes, it is possible to have excessive and deficient characteristics in the same chakra — think of it as compensating behaviors and avoidant behaviors in that chakra.
When there is pain in a chakra it is trying to tell you something, but I cannot say for another individual just what that is, as it just doesn't work the same for everybody. Certainly graduate school takes will to go through, and you may be overriding your more organic impulses for play, relaxation, etc. Best is to find some time for those things, even while you pursue your studies.
To heal, it really requires deep listening to your own body. Do a dialog with that chakra, or with that pain and see what it might tell you. Don't be in a hurry to get an answer, use as a doorway for deeper inquiry.
For deeper information on the psychology of each chakra, you might check out my book, EASTERN BODY, WESTERN MIND.