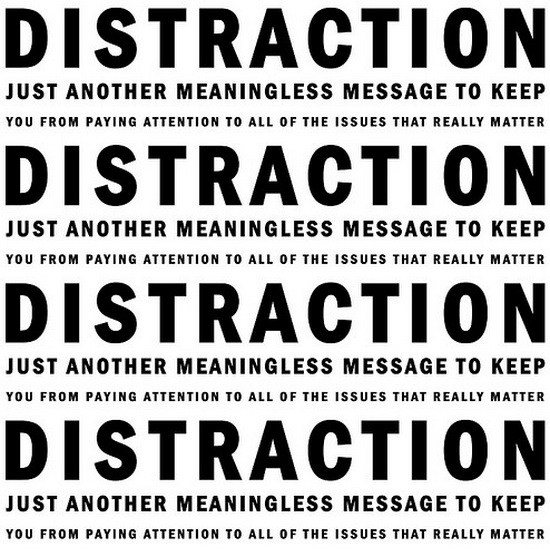 07 Feb

Fox in the Henhouse
How The Corporate Media is Hijacking Reality
with Weapons of Mass Distraction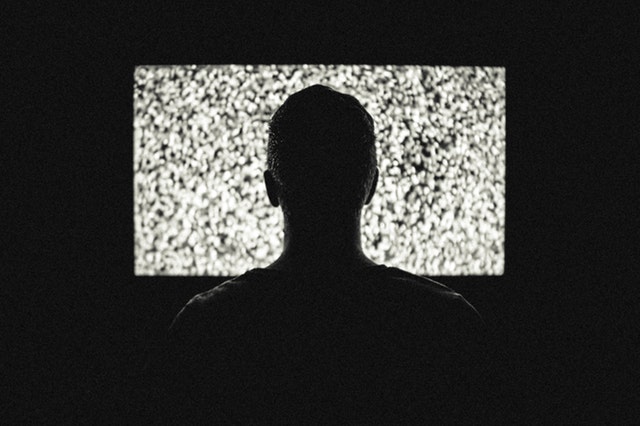 The line between truth and fiction has always had a gray zone. But never before has that zone expanded to such epic proportions that reality itself is altered. And when that happens what's real becomes ever harder to believe, and what's fake grabs the center of our attention.
Stories have always captivated the imagination—and that's the purpose of them: to inspire, delight, and entertain. But we knew they were stories. And we liked it that way.
Facts, on the other hand, were supposed to be rigorous. Truth in reporting used to be a creed of the news industry. Sources were vetted, facts cross-checked, critical thinking was encouraged. When I was growing up, most of us thought we could trust the news—it wasn't absolute, but if we saw it on TV or read it in the newspaper, it had a pretty good chance of being true.
But now in the age of media, everything we read and hear is being called into question. We have wide swaths of the American population feeding on vastly different news sources, and therefore living in very different realities, each one influencing reality in turn.
In the evolution of human systems, it is feedback that allows something to evolve. Sales data helps a company hone its advertising. Feedback from a coach helps someone improve their game. Amazon reviews influence future book buyers. Responsible reporting tells us how we are impacting our environment, economy, or health, so that we can make decisions and changes accordingly.
Like it or not, the media is our collective feedback system.
But the current media feedback is like a funhouse mirror, distorting everything we see. It obscures the things we really need to be talking about, such as climate change and other serious problems that face us as a nation and a planet. Like the sleight of hand of the magician, we are instead distracted by sensationalist details of Twitter wars or whether the POTUS and FLOTUS are holding hands.
And it's not limited to just the US. When I've traveled in Europe or China, whose face do you think is on the screen in all the hotel lobbies? Certainly not the heads of those countries. The whole world's attention is focused, not on a world leader with an inspiring vision, but on the master of click-bait, whose feedback loop with Fox News only protects the interests of the rich and short-sighted.
The Trickster in Chief is not leading us to solving our most pressing problems, he is exacerbating them.
We've never seen times like these before, so it's understandable we are slow to wake up to its dangers. Never before have we lived in an age where cell phones broadcast the latest headlines every time you pick one up to text, where coverage exists 24/7 from any device, and where video editing, and Russian bots can bend our reality to any political agenda, while the Internet exponentially multiplies their effects.
But one thing that the news sources, fake or otherwise, have in common: They have reduced the public discourse to the crudest and lowest level imaginable. Now even our children are subject to seeing the leader of the free world speak in terms that a generation ago would have gotten someone's mouth washed out with soap.
Once upon a time, a quack could have never gotten media coverage. Now it's center stage.
But we are all part of it, every time we click, post, tweet, and retweet. What we focus on, we get more of. It's time we put our attention elsewhere.
Let's instead talk about a compelling vision of what's possible in this unprecedented time of opportunity and danger. Let's talk about real world solutions to climate, crime and human suffering, but even more, the immense creative opportunities that are now possible for the first time in history.
Our ancestors labored long and hard to produce the infrastructure we take for granted. We now have the most advanced technology, knowledge base, and interconnected world that humans have ever seen. Let's talk about the kind of world we want to create, the world we are leaving to our children, the world that will be our legacy.
And leave the gossip and those who generate it to the dinosaurs of the past.
Anodea Judith
02-07-18